It is provided with 23 rooms, beautifully decorated, a garden with sea view where you can enjoy your breakfast, your food or your drink.
All of the rooms are provided:
Hair dryer

Air Conditioning Unit

TV

Refrigerator

Safety deposit box

Satellite TV

Pillow selection

Baby cot upon request

Coffee Espresso machine

Iron available at the Front Desk on request

Rooms are cleaned and tidied up dail

Towels are changed every day

Bed linens are changed every two days.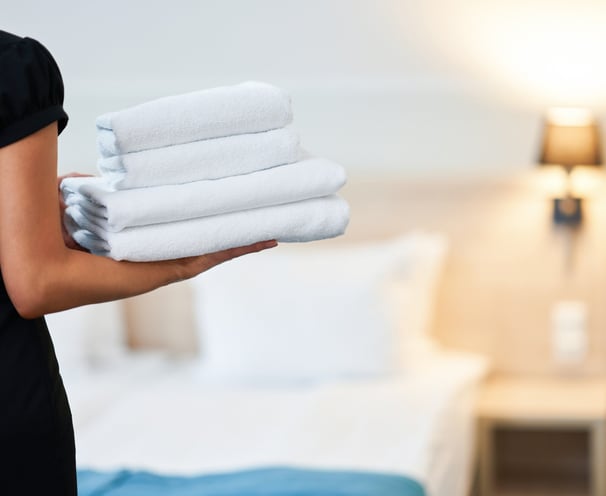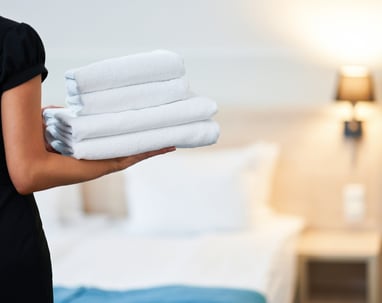 About Possidona Beach Hotel
Possidona Beach Hotel is a charming family hotel located on the picturesque shores of a beautiful beach. With a focus on providing personalized service and creating a warm and welcoming atmosphere, we strive to make every guest feel at home. Our hotel offers comfortable rooms and a range of amenities for an unforgettable stay. Whether you are looking for a relaxing beach holiday or an adventurous getaway, Possidona Beach Hotel is the perfect choice. You can use the form on our website or email us directly.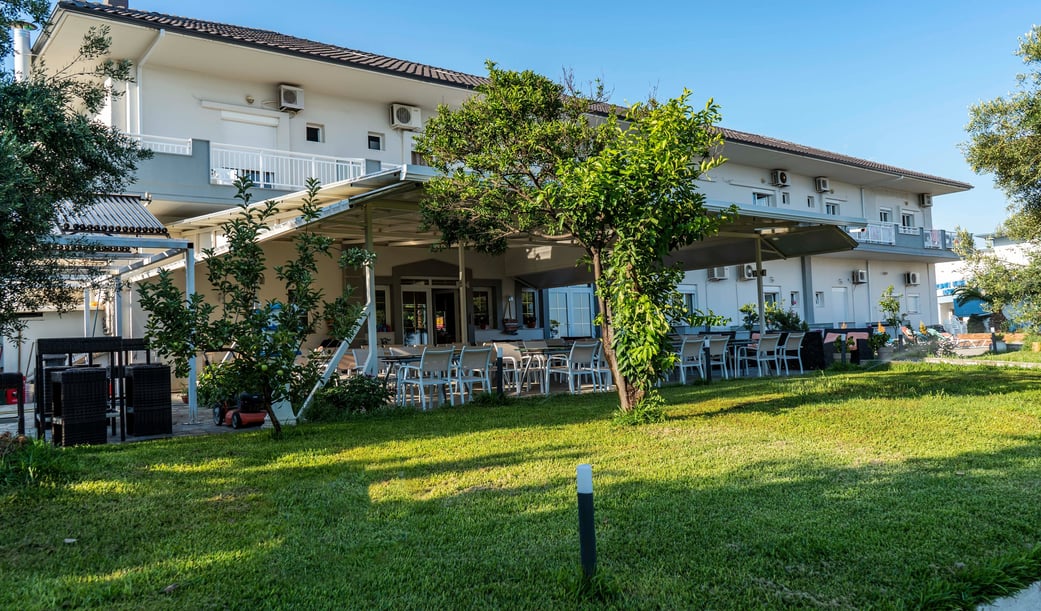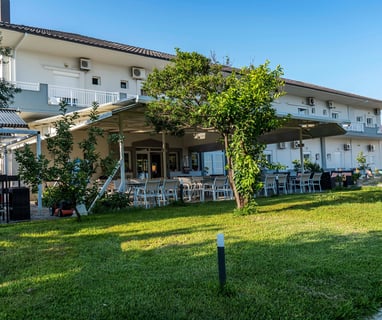 At Possidona Beach Hotel, we pride ourselves on providing exceptional hospitality to our guests. From the moment you arrive until the time you depart, our dedicated staff will make sure your stay is comfortable and memorable. We appreciate your interest and look forward to hearing from you.
Unforgettable Experiences
As a small family hotel, we understand the importance of creating a warm and welcoming atmosphere for our guests. Whether you are traveling with your loved ones or alone, you will feel like part of our family during your stay.
At Possidona Beach Hotel, we believe that every guest deserves to live unforgettable experiences. From exploring the beautiful beaches to the lavish hotel breakfast, we will help you create memories that will last a lifetime.