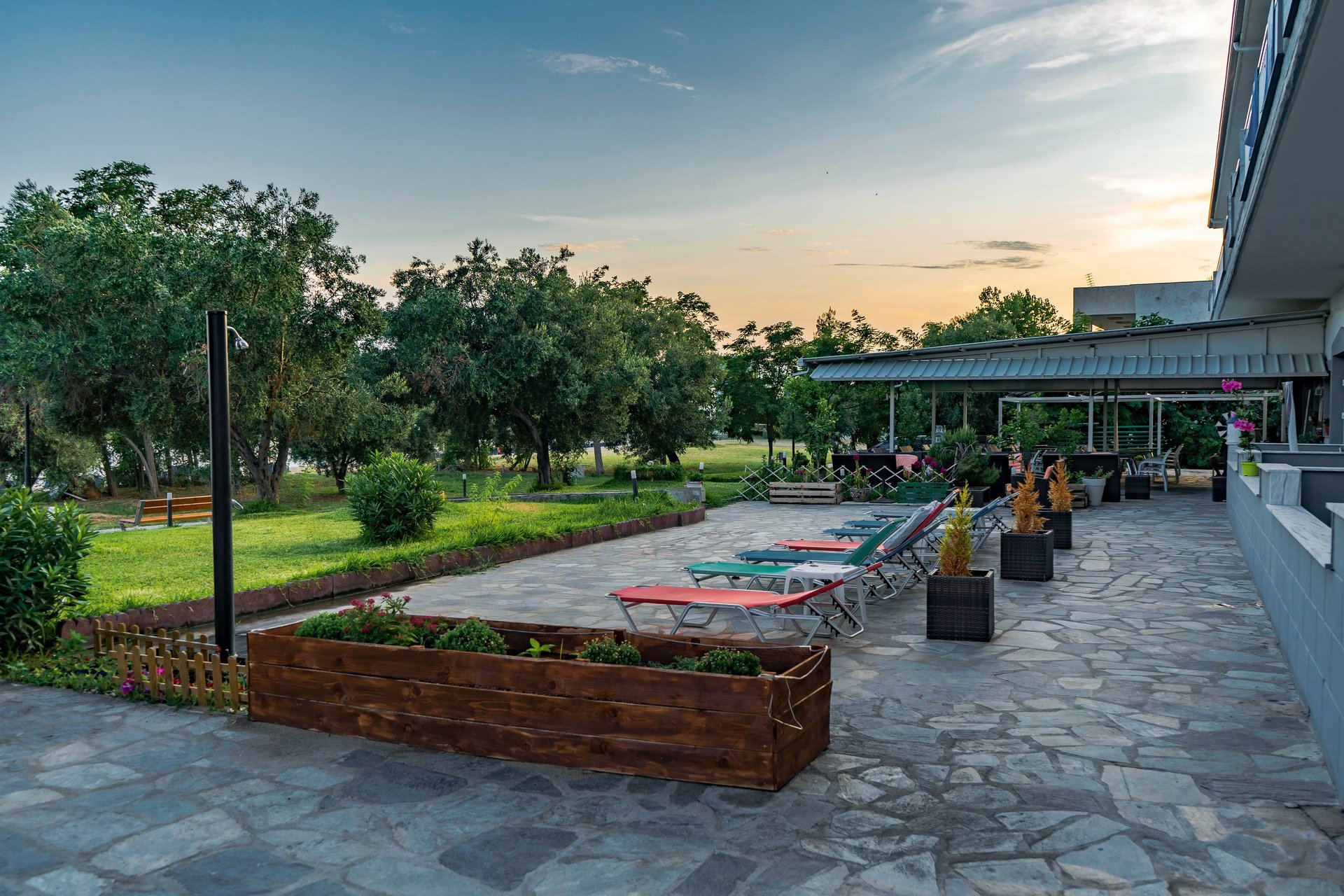 Experience the beauty of Possidona Beach Hotel
The family-friendly Possidona Beach hotel is located in front of the sea, 5m from the sea, on Gerakini beach.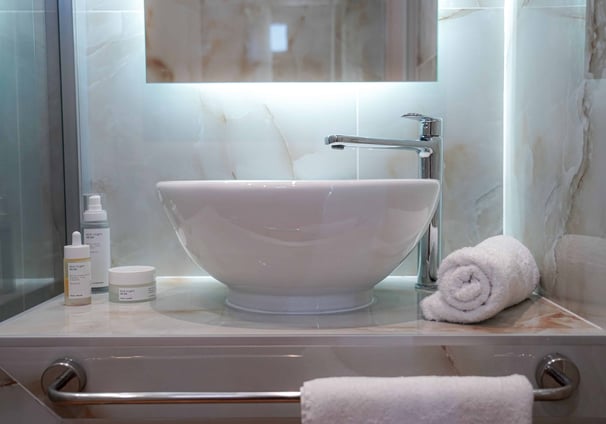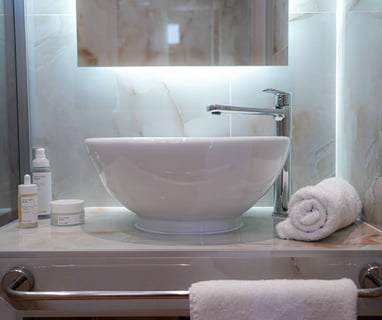 Discover our charming hotel
Possidona Beach Hotel is a charming family hotel located on the picturesque shores of a beautiful beach. With a focus on providing personalized service and creating a warm and welcoming atmosphere, we strive to make every guest feel at home. Our hotel offers comfortable rooms and a range of amenities for an unforgettable stay. Whether you're looking for a relaxing beach holiday or an adventurous getaway, Possidona Beach Hotel is the perfect choice.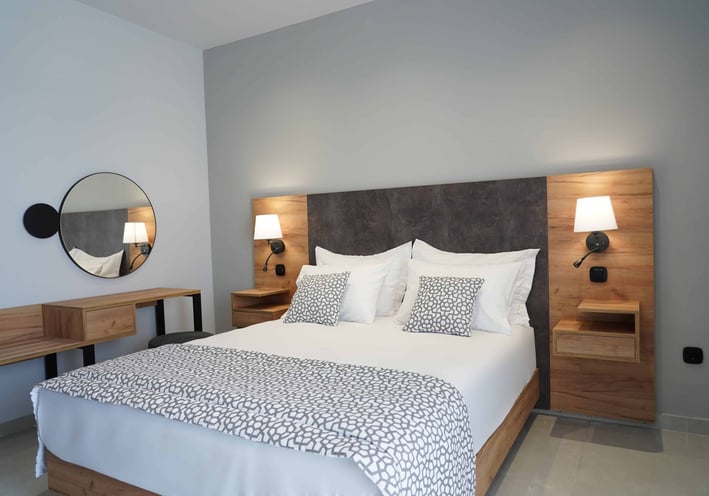 It is provided with 23 rooms, beautifully decorated, a garden with sea view where you can enjoy your breakfast, your food or your drink.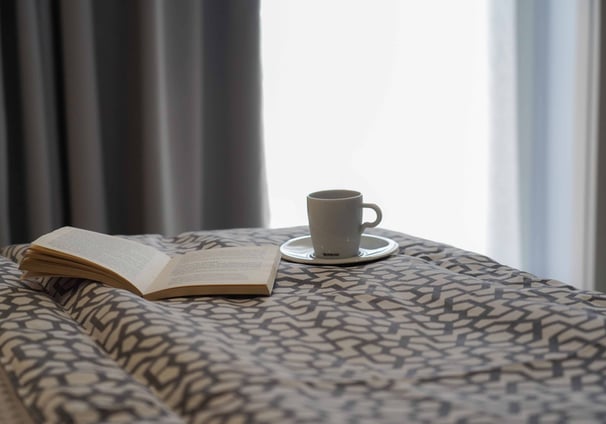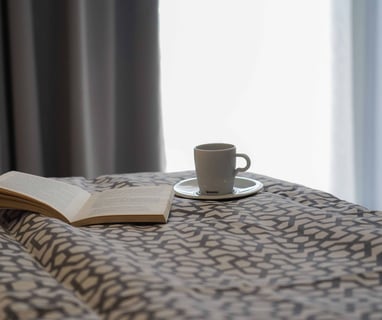 Relax in comfortable rooms
At Possidona Beach Hotel, we understand the importance of a good night's sleep. That is why we have carefully curated our rooms to provide a comfortable and peaceful retreat for our guests. Each room is tastefully decorated with modern amenities and offers stunning views of the surrounding natural beauty. You can be sure that your stay with us will be nothing short of exceptional.
Welcome to our pet friendly hotel! We understand that your furry friend is part of the family, so we strive to provide a comfortable and enjoyable stay for both you and your pet. Our spacious and well-equipped rooms are designed with your pet's needs in mind, with plenty of space for them to relax and play.